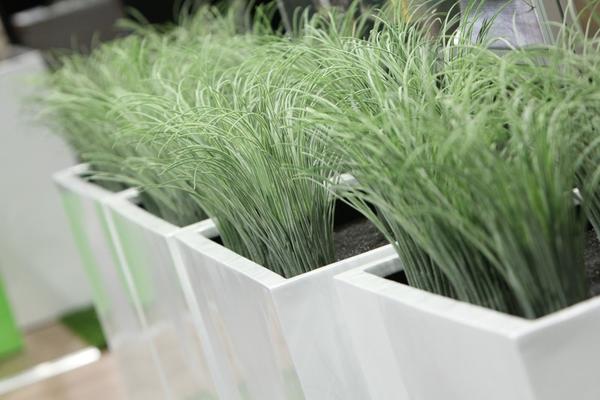 After all, a plantscape is made up of many interacting elements - plants and flowers, containers and planters, pavers and other materials. Can an outdoor design be both on-trend and timeless?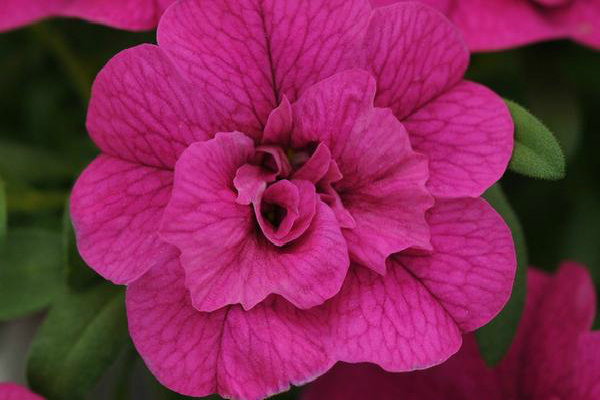 Winter has left behind her muddy footprint, and now is the time to start bringing color back into our lives...and landscapes. Ready to welcome spring and summer?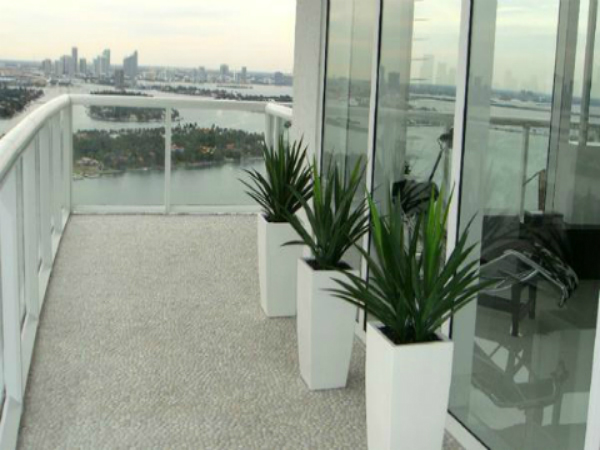 Keeping a patio, deck, or yard's landscape fresh and up-to-date may seem like a challenge.After all, in any outdoor design, nature should take center stage.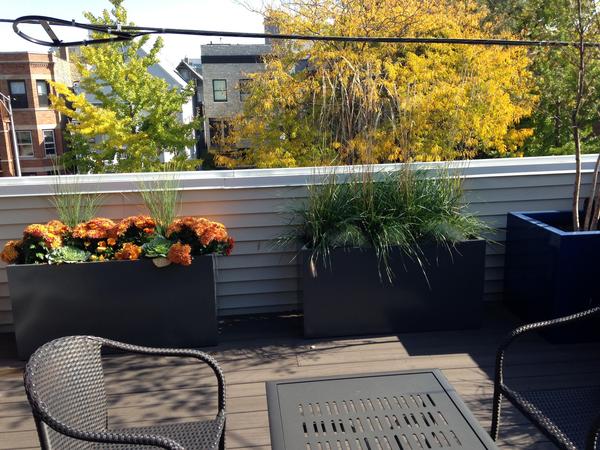 Today's artful landscape design seamlessly blurs the lines between indoor and outdoor living, creating intimate spaces in the open air. Secluded seating is the key element in creating "rooms" outside.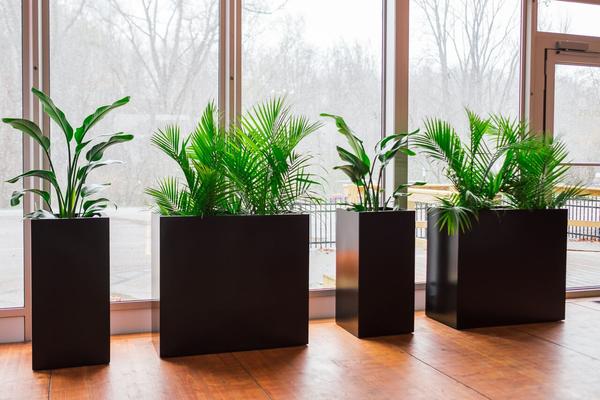 While models wearing dresses covered in foliage make their way down runways, forward-thinking interior designers look to wallpaper, throw pillows, and area rugs featuring this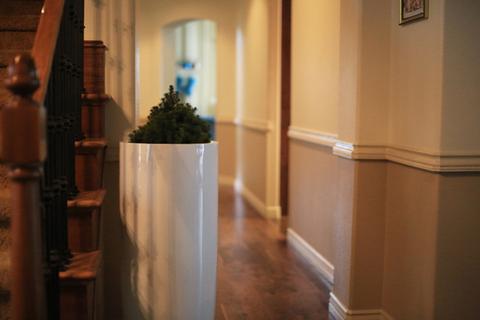 Carefree and multi-dimensional enjoyment and integration of outside spaces and the natural world are just a few of the interiorscape trends of 2016.
WINAM GROUP
WINAM - Viet Nam Office
Address :A06.10, Republic Plaza Building, 18E Cong Hoa Street, Ward 4, Tan Binh District, Ho Chi Minh City, Vietnam
Phone: +84 28 66 82 7777 / +84 28 66 86 7777
Email : [email protected]
WINAM - USA Office
Address: 23rd Floor, 165 Broadway, New York City, New York, United States 10006
Phone: +1 646 712 9808
Email: [email protected]
WINAM - UK Office
Address: Clockhouse Nurseries, Clockhouse Lane East, Egham, Surrey, TW20 8PG, United Kingdom.
Phone: +44 20 3514 7587
Email: [email protected]